Hi there, I'm Lauren and it's so great to e-meet you!
Five years ago I started my property management company Rental Results pushing forward with the vision to raise the standards of the property management industry.
Like most startups, I had limited resources at the time, but with my Bachelor of Business (marketing major) as grounding, a firm commitment to my vision, careful financial management and the development of loyal, trusting relationships with clients, Rental Results started to grow.
While our growth was slow initially, it quickly gained momentum when I prioritised marketing and sought clarity around the brand that I was building. The more I learnt and invested in the right strategies, the faster the growth and the greater the opportunities.
Learn How to Increase Your Rent Roll with Effective Marketing
Marketing is one of the most crucial activities you can undertake in your property management business. You know how effective it can be in attracting great tenants to properties, but are you using it effectively to grow the number of great landlords on your rent roll?
Having run a fast growing property management agency with nearly two decades experience in the industry, I've made the mistakes, learnt the lessons and discovered the marketing strategies that can help you develop a trusted brand in property management – and I'd love to share these shortcuts with you.
You will find, as I did, that when you know your target market, understand their needs, engage them with great content and establish yourself as an expert, business growth can rapidly follow.
Now, Rental Results is a multi-award winning agency that manages over 500 properties. What's more, the profile I have built over this time lead to multiple opportunities like:
- Authoring the book 'Rented!'
- Being interviewed several times on 4BCs Real Estate Talk with Kevin Turner
- Speaking at large real estate and property management conferences
- Featuring in a national video marketing campaign by realestate.com.au as a person to watch in the industry
- Working with ING on an advertising campaign for millennials looking to purchase a property.
- Presenting on the Property Couch podcast
- Being invited by realestate.com.au to attend a business forum where 30 leaders in the real estate industry were selected to discuss the future of the industry and how we can accommodate upcoming changes
That is the power of marketing.
LAUREN HAS BEEN FEATURED IN: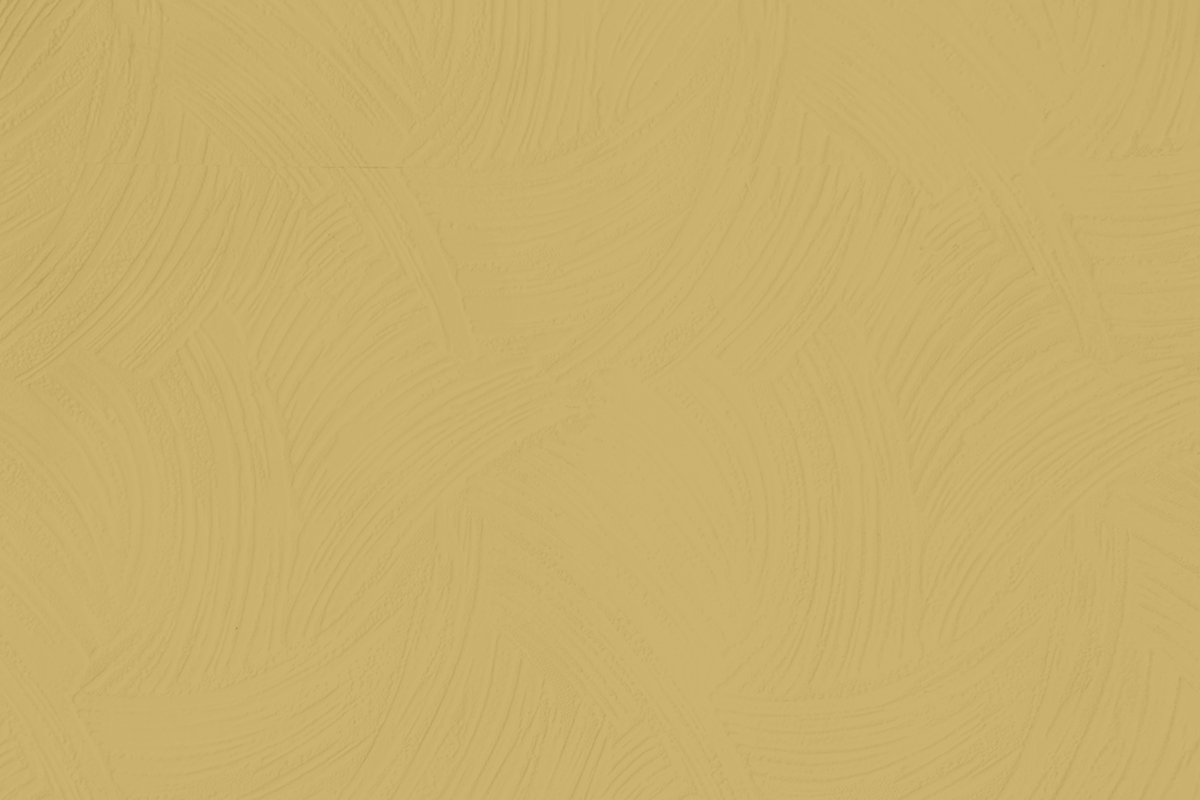 While there are many marketing specialists out there, there aren't many who have the benefit of knowing our industry intimately or what it takes to build a successful property management agency, and this is where I can help.
I've made the mistakes, learnt the lessons and felt the frustrations and can help you avoid the pitfalls, delays and missed opportunities I had to experience before I had the wins I wanted.
So let's have a chat and together work out how you can fast track your growth and success in property management through proven and targeted marketing. Call me today on 07 3123 7387 or email hello@rentalresults.com.au.